Top 4 must-haves for your next ski holiday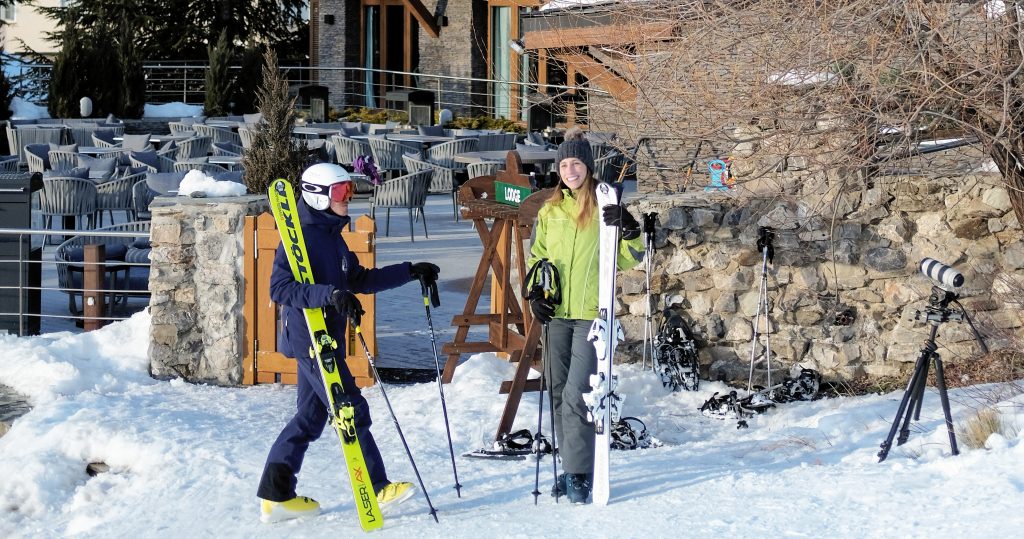 If you're an avid skier, then you likely know how much is involved when it comes to the packing process! Forget your beach towel and flip flops, most ski trips require a range of necessary equipment that can make it an overwhelming task for those less experienced.
If this sounds familiar – don't panic!
Here, we're going to be doling out some of our most valuable information on the MUST-HAVE items for your next ski holiday. So, if this is your first rendezvous on the slopes, you've come to the right place!
Read More