Spa
An exclusive line of skincare, cosmetic and wellbeing products
After a full day on the slopes, nothing sits as well as a relaxing massage. We are pleased to offer an exclusive line of skincare, cosmetic and wellbeing products by Comfort Zone that will enhance all of your treatments. Our spa area includes two private treatment rooms and indoor pool to give you unique views of Sierra Nevada. Why not finish skiing a little earlier and allow us to pamper you, or perhaps swap a day on the slopes for day of complete relaxation in our Spa?
Open daily from 10:00 am – 8:00 pm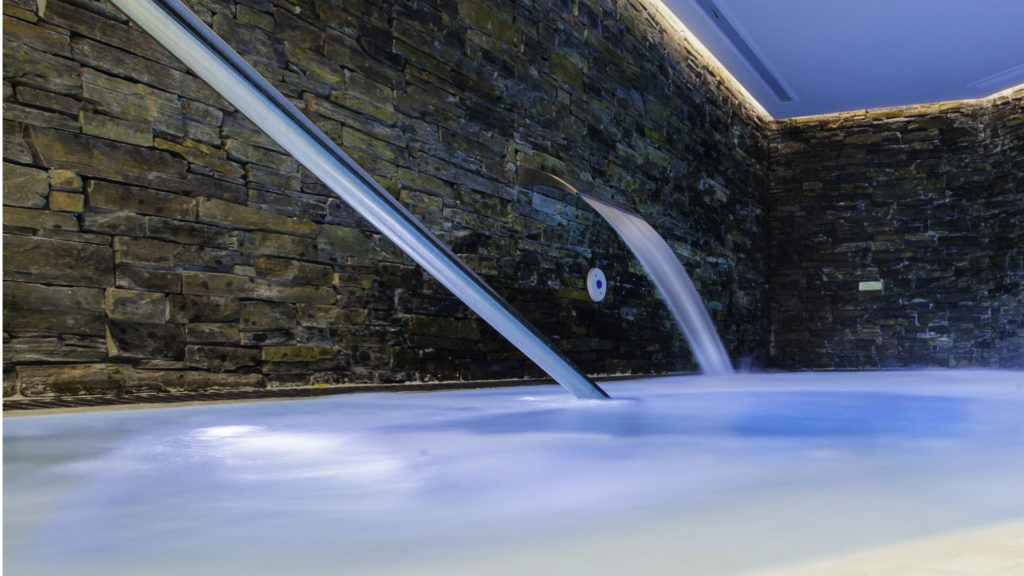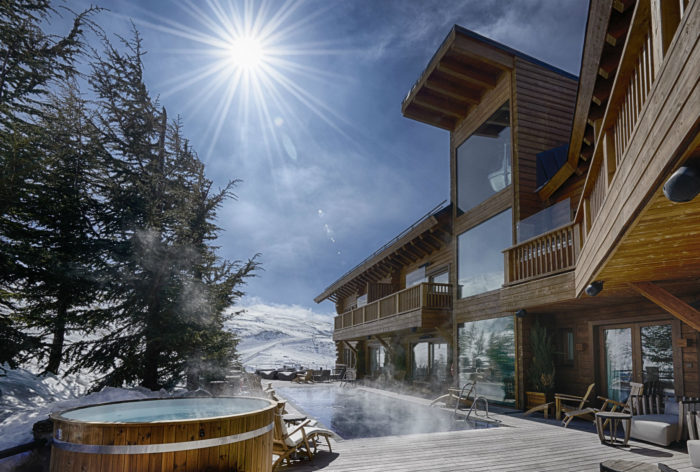 Enjoy a swim in heated pool while delighting in the incredible mountain views.
Read more »
Frequently Asked Questions
What kind of massages are available at the El Lodge spa?
Do you offer skincare treatments at the El Lodge spa?
What time should I arrive for my El Lodge spa session?
Is food and drink available in the El Lodge spa?