Ski Guide & School
Learn or improve
In special collaboration with Iliberis, guests at El Lodge can take skiing, snowboarding, telemark, snowshoes and crossing lessons with guaranteed quality and personalised service. Join one of these groups, divided into skill levels, or hit the slopes with a personal instructor to improve your slalom or to get initiated in this fantastic sport. Our instructors are available in almost any language.
Available daily
Ski school: 9:00 am – 5:00 pm
Office Hours: 8:45 pm – 8:30 pm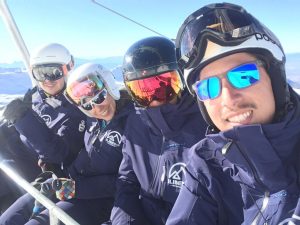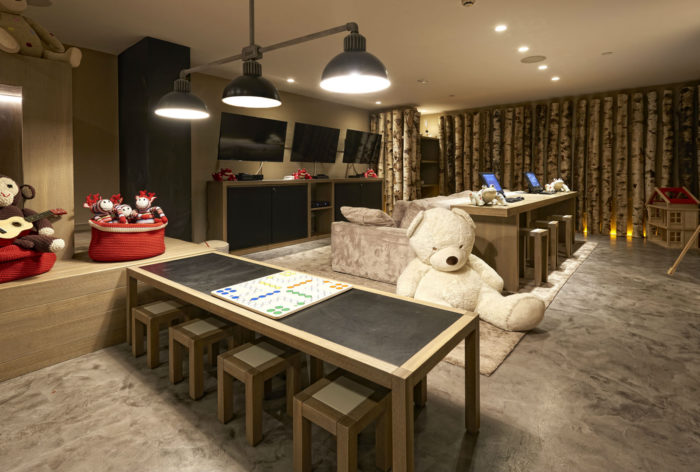 The playroom includes many different options for little hands and minds including games, drawing and craft activities.
Read more »