Ski Packages Sierra Nevada
Enjoy a luxurious and unique experience in Sierra Nevada. Book online now!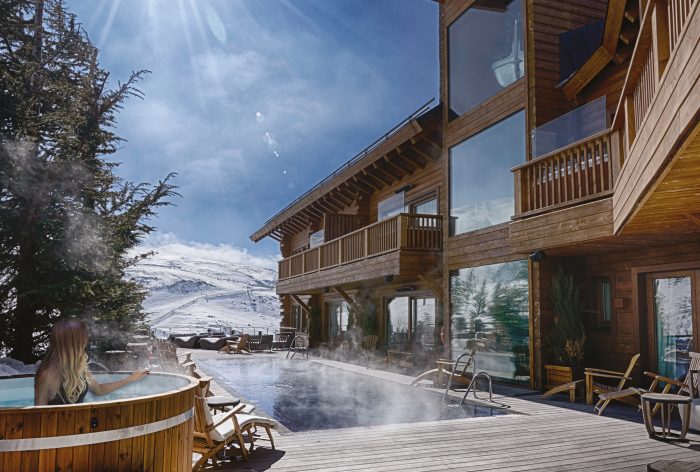 Relax and enjoy spectacular views & gastronomy by the slopes, right where the action happens.
Learn more »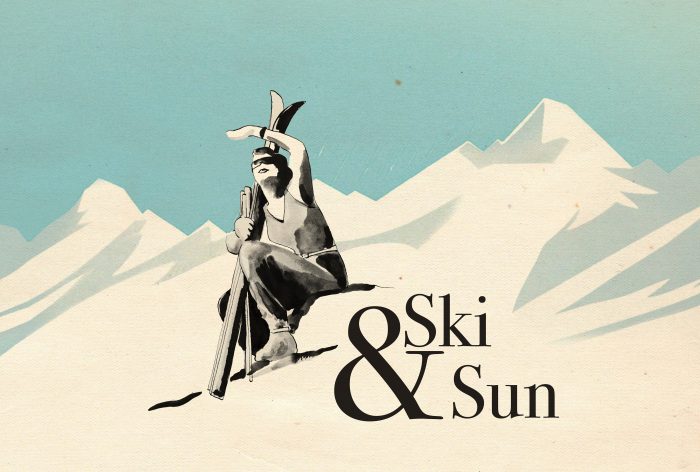 Enjoy snow & sun combining your stay in Marbella with an exciting two days in the exclusive hotel El Lodge in Sierra Nevada.
Learn more »