Ski Packages Sierra Nevada
Enjoy a luxurious and unique experience in Sierra Nevada. Book online now!
Whether you're planning a romantic getaway or just looking to treat yourself, at El Lodge we offer some of the most luxurious and exclusive ski packages in Sierra Nevada.
Packages to suit all
From delectable cuisine in the Sun Deck eatery of our mountainous retreat to exhilarating action on the slopes – we offer a range of packages to cater for all your requirements. Take a load off in our luxury spa offering an exclusive range of skincare, cosmetic and wellbeing products by Confort Zone followed by a light lunch. Or, if you prefer a little more action, you can benefit from our popular ski and sun package which combines a two-night stay in our deluxe Jacuzzi suite with the option of dinner at our renowned restaurant with all the fun of the snow included!
For prices and availability, contact us or find more below.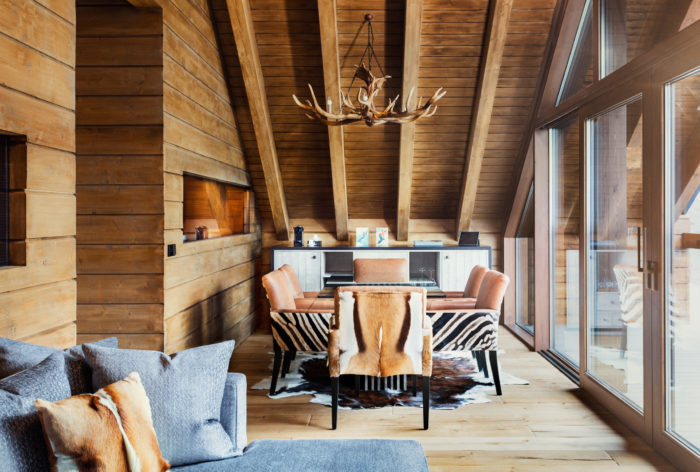 Enjoy snow & sun combining your stay in Marbella with an exciting two days in the exclusive hotel El Lodge in Sierra Nevada.
Read more »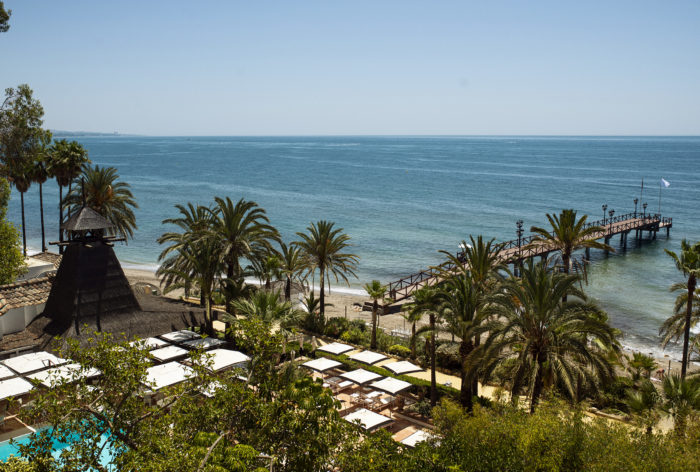 Enjoy the snow and the sun combining your stay in Marbella Club Hotel with a few days in Sierra Nevada at El Lodge Ski Resort & Spa.
Read more »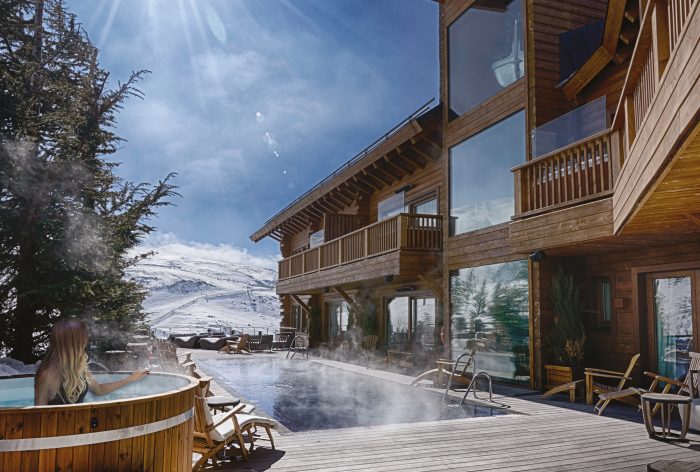 Relax and enjoy spectacular views & gastronomy by the slopes, right where the action happens.
Read more »