Ski Slopes
Skiing Paradise
Sierra Nevada is the second highest mountain range in Western Europe after the Alps. The maximum height is reached at the peak of the impressive Mulhacen at 3,483 meters. In 1986 it was declared a Unesco Biosphere Reserve and in 1999, it became a National Park due to its biodiversity and natural beauty.
Sierra Nevada has 106 km of ski area, comprised of 124 pistes – 9 green, 41 blue, 50 red and 7 black – perfectly suitable for all skill levels.
The Sierra Nevada Ski station also has three areas dedicated for families and children, as well as a special snow park for tubing and sleighing.
Sierra Nevada's enviable climate allows for a late season closing and even short-sleeve skiing on numerous occasions.
The Station is open daily from 9:00 am – 4:45 pm
Access:
Guests can ski out directly from the hotel via the Maribel piste down to the main station, accessible by the Sun Deck.
Complimentary and individual shuttles to the Pradollano, the most central point of the station, are available for guests of the hotel, daily from 8:00 am – midnight.
Please contact Reception for information regarding night and early morning skiing.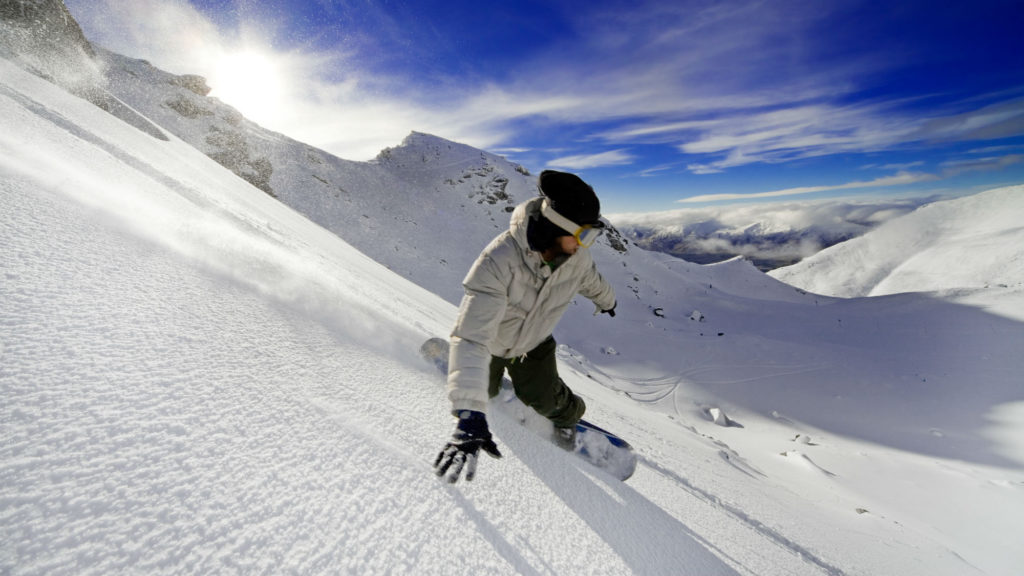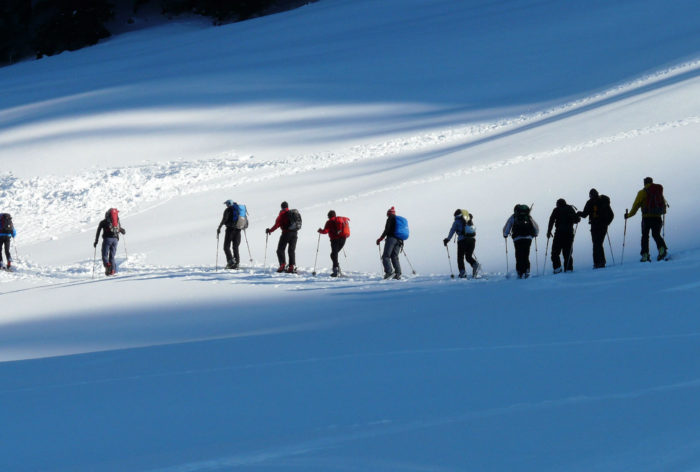 It is the perfect choice for those wanting to learn or improve, enjoying all the advantages offered by this ski school at the foot of the slopes.
Read more »
Frequently Asked Questions
When does the Sierra Nevada ski season start and end?
Can children ski in Sierra Nevada?
Can I learn to ski at El Lodge?
Do you offer unique snow experiences?