Sierra Nevada offers an unrivalled combination of varied ski runs, a superb après-ski scene and a stunning climate to provide the perfect setting to enjoy a relaxing holiday or quick getaway.
A truly unique experience with El Lodge
Are you passionate about skiing? Then look no further than El Lodge. We offer a unique skiing experience, benefiting from being the only hotel in the station with direct access to the 45 pistes and 6 off-piste routes that cater for all ski levels – and we're directly connected to the slopes!
If you're looking to grab the last of the snow, then El Lodge offers some of the longest ski seasons around, often lasting until early April thanks to the area's year-round mild weather, making us idyllic for a last minute get away.
All your skiing needs taken care of…
Our renowned services are designed so that from the moment you step foot inside El Lodge, you can simply forego the logistics: We'll take care of everything from loading and taking your skis down to the station to outfitting you in the perfect attire or creating special experiences thanks to our collaboration with Iliberis sport.
We want your experience with us to be one of luxury and convenience, so whether it's taking care of the little ones whilst you hit the big slopes, or ensuring you have the perfect kit and equipment – we're on hand for your every need.
Learn a new skill at El Lodge
We are often asked whether El Lodge is suitable for newbie skiers, and the simple answer is, yes! Not only do the slopes of Sierra Nevada cater to a range of abilities, but we also offer an in-house ski guide and school for those looking to develop a brand-new skill.
Take part in our group ski sessions alongside others of a similar ability to you, or benefit from one to one personal instruction from one of our skilled, multi-lingual professionals and immerse yourself into this truly wonderful sport.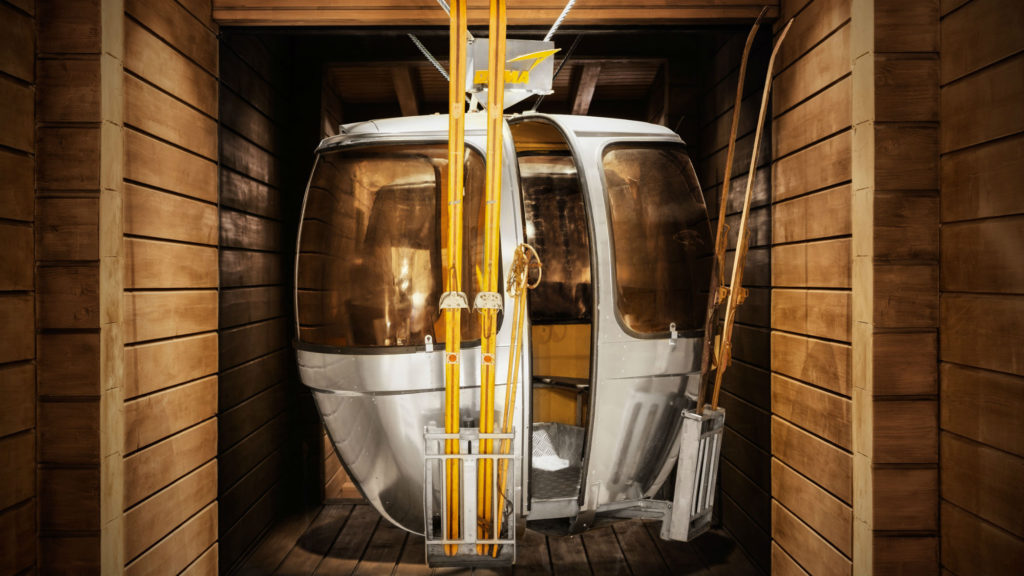 Frequently Asked Questions
Is there something for the children to do whilst the adults go skiing?
Although many children love to take to the slopes for the first time with us, we also understand the need for a child-friendly area that they can enjoy whilst you're getting some quality time in on the snow.
That's why we have our very own Kids Club right here on-site. Fully kitted out with toys, games and arts and crafts, your little ones will be spoilt for choice with things to do. Carefully designed by MiniMec, every aspect of our popular Kids Club is designed to nurture little minds, and although it's an unsupervised area, we would be more than happy to assist if you need a baby-sitter!
Are the ski slopes suitable for all abilities?
Absolutely! We're proud to say we offer a vast and varied ski experience, offering 124 pistes, ranging from beginner to intermediate, perfect for all skill levels.
We offer:
• 9 green pistes – ideal for beginners
• 41 blue pistes – great for those transitioning from beginner to intermediate
• 50 red pistes – for intermediate levels
• 7 black pistes – for expert skiers
If you're unsure which piste is best suited to you, our team would be more than happy to help.
Do you offer classes for those who are new to skiing?
Yes! We understand how daunting skiing can be if you've never done it before, everything from the attire to the kit can seem overwhelming. That's why we offer extras to help your first experience be a good one, including high-quality ski equipment for hire, to our popular ski guide and school.
If you feel you could use some extra guidance, or simply want to improve your technique, our daily ski guide and school is open from 9-5pm.