Kids Club
MiniMec with its own life
Children can find their own world within El Lodge in the Kids Club.
Our play area, carefully designed by MiniMec, comes to life with games and arts and crafts activities so that the little ones can be creative and inspired.
Please note that the Kids Club is unsupervised. If you need a baby-sitter, Reception will be delighted to assist you.
Open daily from 9:00 am – 8:00 pm
Located on the -1 level.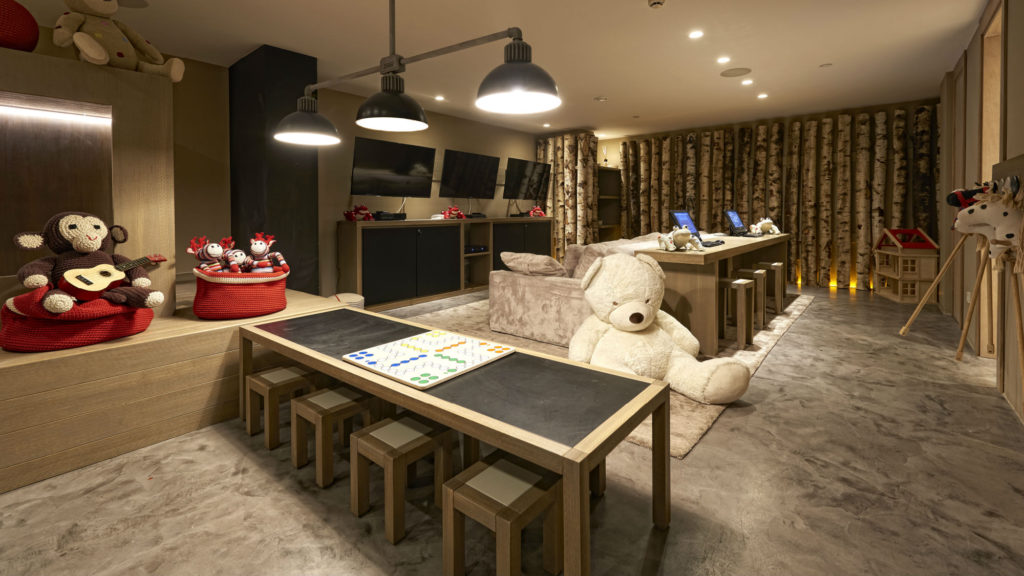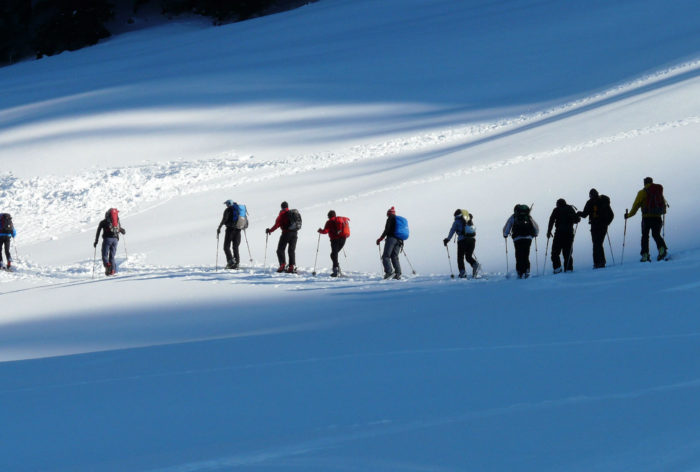 It is the perfect choice for those wanting to learn or improve, enjoying all the advantages offered by this ski school at the foot of the slopes.
Read more »