Celebrating 10 Years Of 5-Star Ski Breaks At El Lodge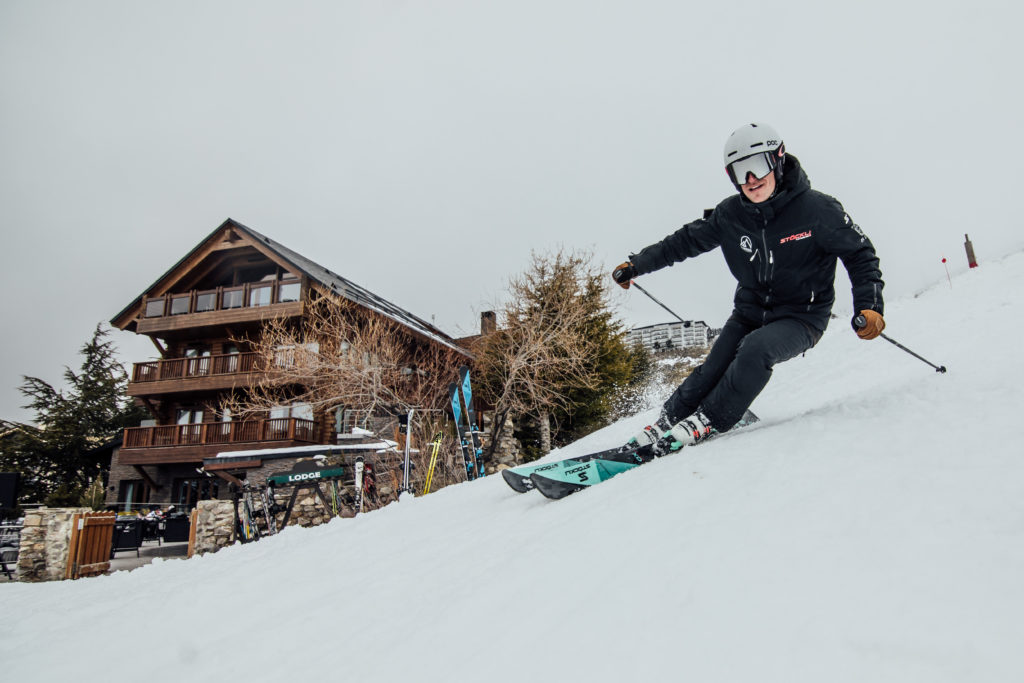 As we approach the opening of El Lodge for the winter 2022-2023 skiing season, we're proud to be celebrating our tenth anniversary since our first season in 2012-2013.
Our slogan at the time was "Love. Live. Ski" – a simple ethos that we've carried through the decade since, encouraging our guests to enjoy the pleasures of a luxury ski holiday with our sumptuous accommodations, from hitting the slopes in the sun to après-ski in our gourmet restaurants.
This season, we're celebrating "10 years of Love. Live. Ski" with our valued guests. To mark the occasion, let's take a trip down memory lane, looking back on the beginnings of El Lodge and how we've grown to be one of the best small luxury ski lodges in the world.
Read More