We offer you the possibility of reserving the entire hotel and the opportunity of being enamoured by El Lodget's chic and unique vibe.
Whether for a family holiday, a group of friends, a product presentation or corporate team building session, El Lodge can become your very own chalet with the comforts of having our entire staff at your disposal. We look forward to quoting and helping you to organize and unforgettable time in Sierra Nevada.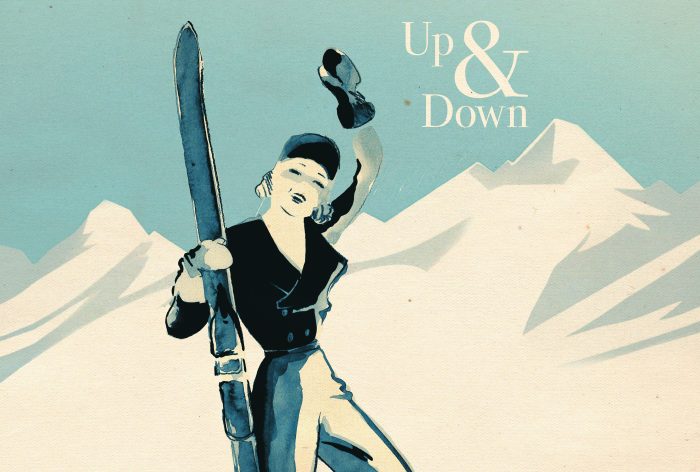 Pack your snowsuits- Sierra Nevada's only ski-in/ski-out retreat returns. Enjoy a day in the slopes at El Lodge.
Learn more »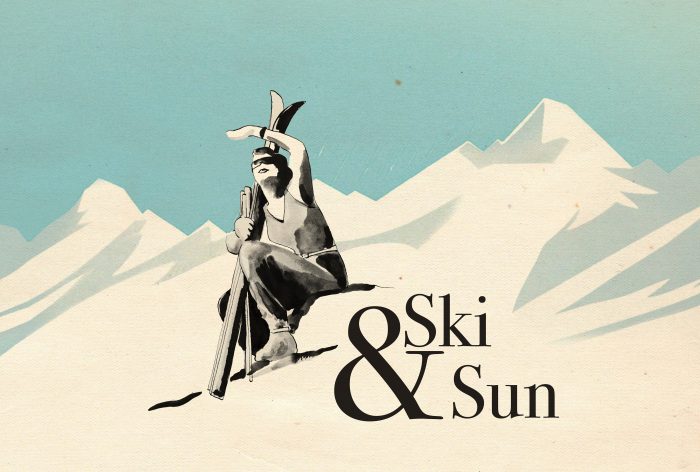 Enjoy snow & sun combining your stay in Marbella with an exciting two days in the exclusive hotel El Lodge in Sierra Nevada.
Learn more »