Built from seasoned Finnish timber, El Lodge boasts sophistication and comforting familiarity in one. We offer you the possibility of reserving the entire hotel and the opportunity of being enamoured by El Lodge's chic and unique vibe. Whether for a family holiday, a romantic trip, a product presentation or corporate team building session, El Lodge can become your very own chalet with the comforts of having our entire staff at your disposal.
Our luxury retreat is nestled in the heart of Granada, and boasts 21 guest rooms, most of which benefit from their own outdoor terraces and Jacuzzi for the utmost in rest and relaxation. All of the rooms at El Lodge offer the same cosy interior that offers both class and beauty, without compromising on comfort.
Book a luxury stay with El Lodge
Après ski relaxation is synonymous with El Lodge. Guests can enjoy an outdoor sauna, Finnish baths and heated swimming pools, as well as an indoor pool, sauna, Turkish baths and two treatment rooms, offering a range of therapies that work to relieve aching muscles or simply help you relax.
To book a room in one of our luxury suites, use the button below, or to enquire about booking the entire hotel, simply get in touch with us and we would be glad to help.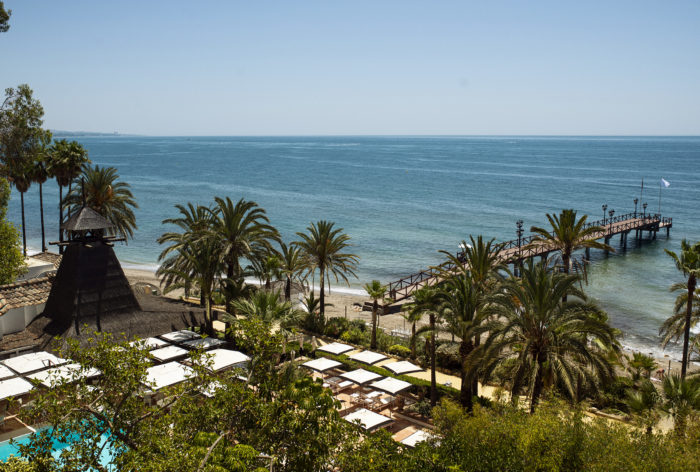 Enjoy the snow and the sun combining your stay in Marbella Club Hotel with a few days in Sierra Nevada at El Lodge Ski Resort & Spa.
Read more »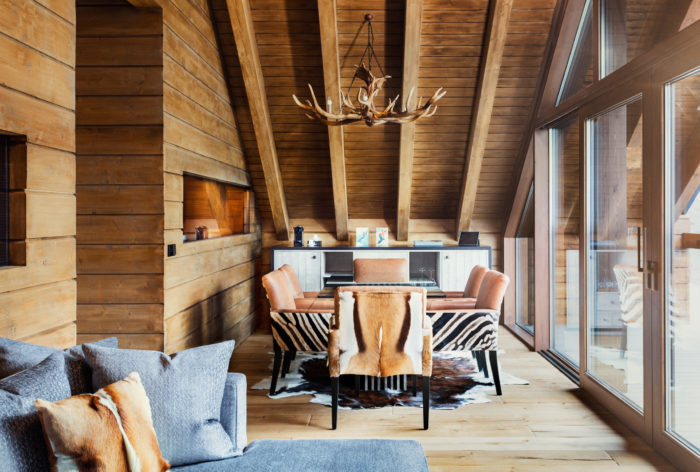 Book a top suite and enjoy an in-room private dining experience at El Lodge.
Read more »